Lilli-Rose Pongratz studiert seit 2013 an der Hochschule für Fernsehen und Film in München Kamera.
Geboren ist sie 1992 in Nümbrecht, einer kleinen Stadt in NRW.
Email: lilli.pongratz@web.de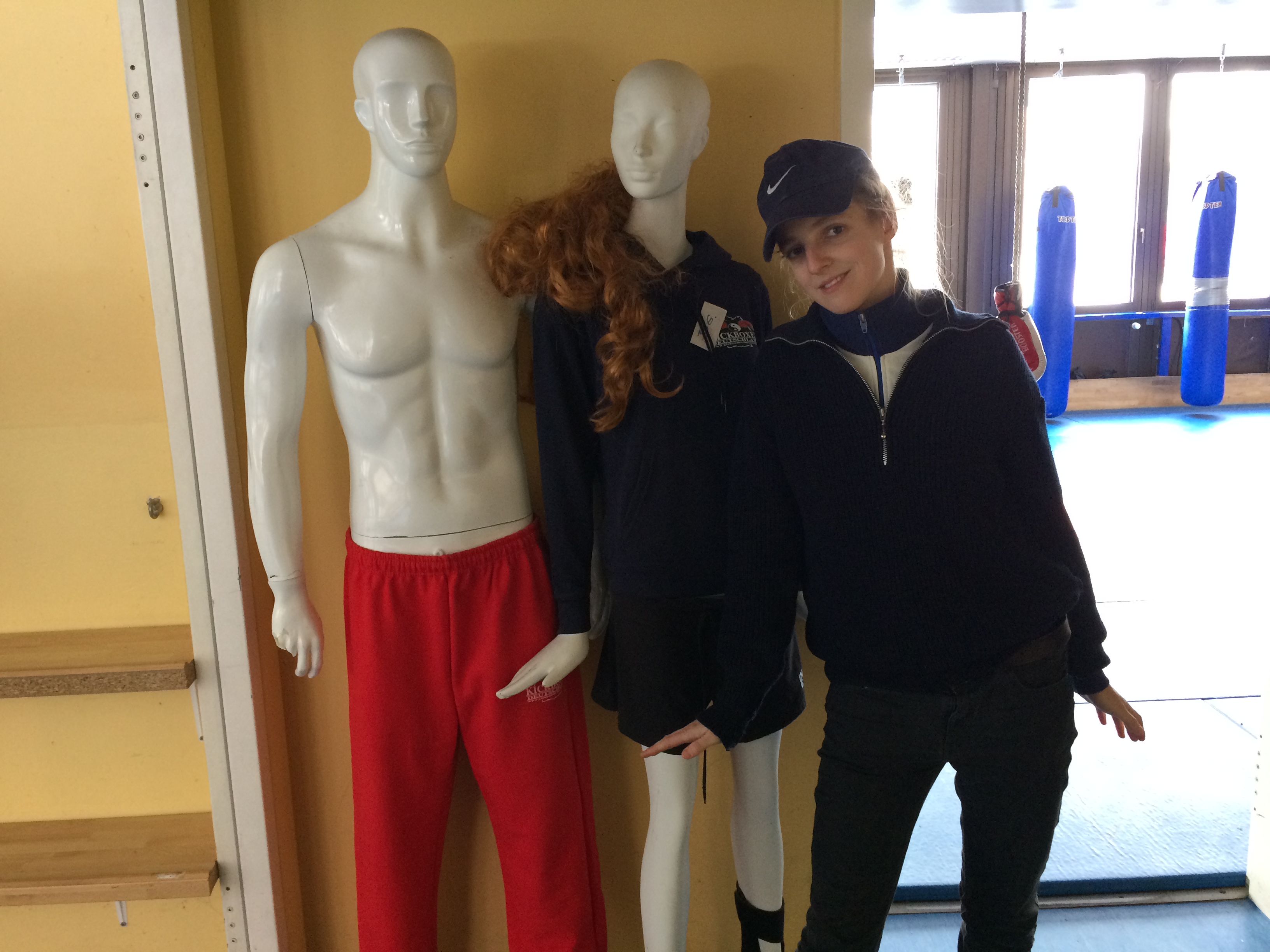 Lilli-Rose Pongratz studies in the Camera-Department at the University for Television and Film in Munich since 2013.
She was born in 1992 in Nümbrecht, which is a little town in NRW.
Email: lilli.pongratz@web.de